Plan, develop and release your products seamlessly with the data and product lifecycle management solutions on the 3DEXPERIENCE platform, helping you to improve productivity, collaboration and innovation.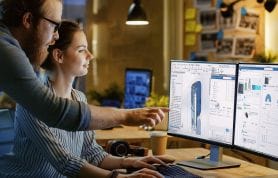 PRODUCT
Solutions from ENOVIA enable you to connect all of your organization's most vital resources - people, software tools and data - in one unified, secure place to collaborate ...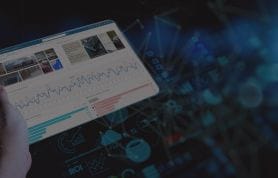 PRODUCT
Staying at the forefront of industry trends and news is time consuming, and getting insights to make business decisions is a challenge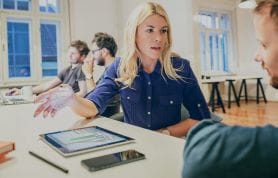 PRODUCT
Add the power of collaboration and data sharing on the 3DEXPERIENCE® platform to your SOLIDWORKS® portfolio and inspire unmatched product innovation.