Engineers and designers can create and share designs quickly and easily, allowing key stakeholders to give feedback throughout the product development phase with all the design data stored securely in the cloud.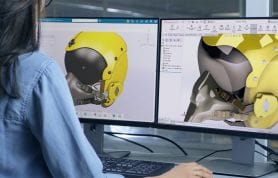 PRODUCT
Quickly create and collaborate on organic shapes and complex surfaces in the cloud and deliver innovative products to market faster.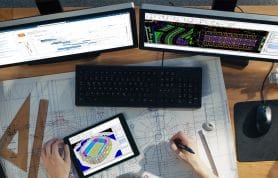 PRODUCT
Making drawings and project information accessible to the entire team anytime and anywhere, 3DEXPERIENCE DraftSight turns 2D CAD design and document management from isolated activities to transparent collaboration and success.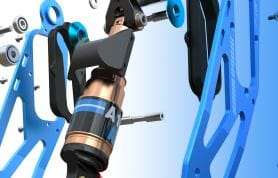 PLATFORM
Connecting the industry-leading SOLIDWORKS® 3D CAD solution to the 3DEXPERIENCE platform, a single cloud-based product development environment.